On January 18, 2020, NMS 2019-2020 Annual Summary Commendation Ceremony and 2020 Spring Festival Gala was held. All employees of NMS gathered together to celebrate.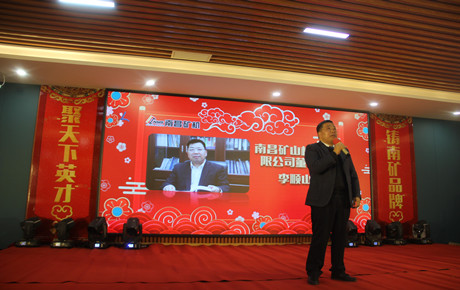 Figure 1: Annual Summary Commendation Ceremony and Spring Festival Gala Kicked off  
At this get-together to bid farewell to the old and usher in the new, General Manager Gong Youliang mentioned in his speech: NMS is about to celebrate its 50th birthday. After 50 years of ups and downs and a half century of magnificent metamorphosis, every bit of progress of NMS has condensed the painstaking efforts and contributions of all employees. With the joint hard-work of all employees, in 2019, our domestic business has maintained a stable growth, overseas market has developed rapidly, R&D level has been further improved, intelligent manufacturing has reached a new level as the assembly workshop with an investment of 120 million yuan has been basically completed, and the listing process has made substantial progress. These achievements belong to everyone in NMS, and we believe the future of NMS will be even more gorgeous in 2020.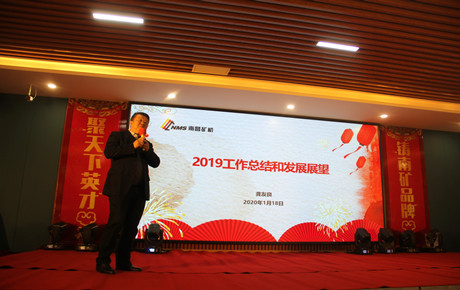 Figure 2: General Manager Gong Youliang Made a Speech
President Li Shunshan expressed his sincere thanks and New Year's greetings to all employees and encouraged them to make further efforts and create more brilliant achievements in 2020. The year of 2019 was a year when the company maintained a good momentum of development and made remarkable achievements in market expansion and team construction. It was also a year when all the staff rose to challenges, work hard to solve problems and accomplish annual goals. The mission gathers strength and the vision urges people to forge ahead. No matter how the external environment changes in 2020, we will uphold the company's mission of innovation, pursuit of excellence, commitment to environmental protection, sustainable development and maximization of resource value. We will implement the vision of "Quality benchmark of industry, Model of happiness enterprises and International well-known brand" all over the world.
The entire gathering was divided into three parts: performances, lucky draw and award ceremony. This occasion provided a stage for employees to display themselves and fully demonstrated the strong corporate cultural atmosphere of NMS. Those wonderful performances brought much fun to the audience.
The gala ended in the chorus of "Praising the Motherland" by the entire staff of NMS. In the past year, all departments have achieved good results. In the face of the year of 2020, let us seize every minute, live up to our youth, work hard together, and embrace a more brilliant future.