Recently, JC1600 jaw crusher, MC300 and MC500 multi-cylinder cone crushers are manufactured by NMS have completed the inspection and testing in an orderly manner and have been sent to the European project site of Lafarge Group, a Global 500 company. It is reported that the three units of equipment purchased by Lafarge Group this time will be used in its two projects in Europe to replace the original crushers manufactured by an internationally famous brand to meet the production demand on site.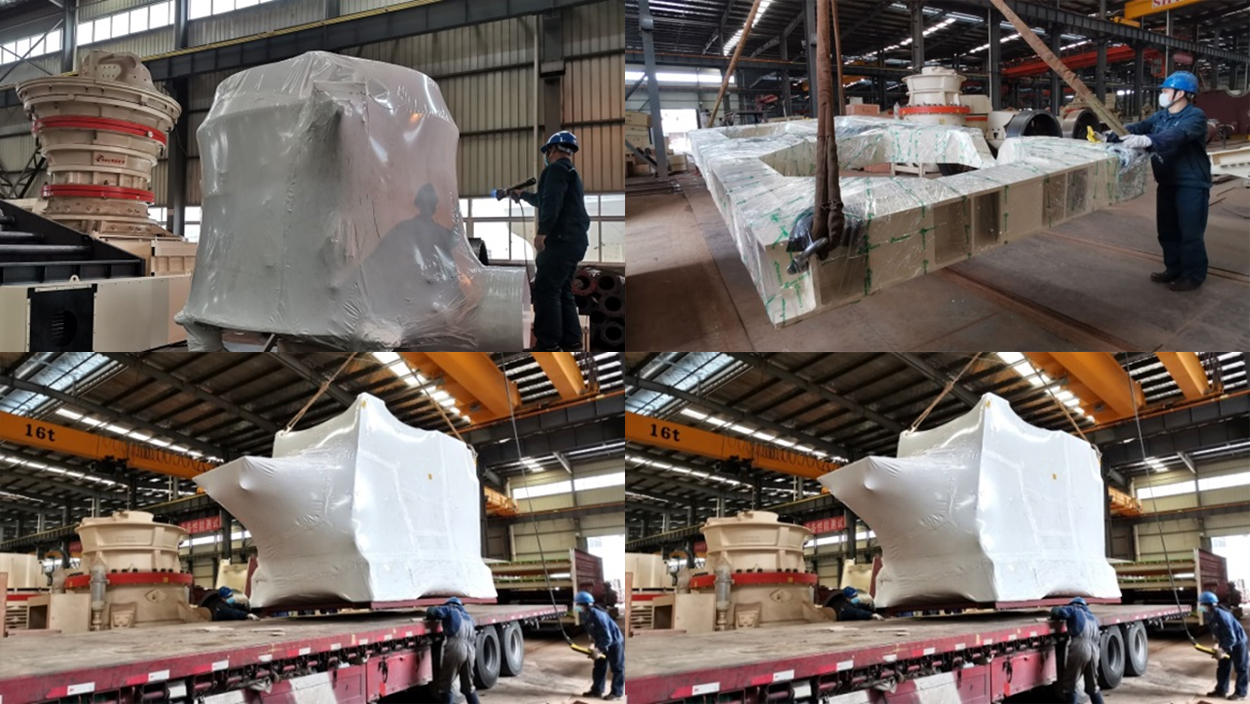 Figure 1: Equipment Packaging and Transportation Site
As always, global manufacturing enterprises have paid great attention to European and American markets with higher entry barriers. For many years, NMS has taken "High quality meets high demand" as its tireless pursuit. From raw material procurement to finished product delivery, NMS has pursued continuous improvement in every step, and has established and improved a strict and standardized quality management system. High product quality is a prerequisite for NMS to be recognized by the market, while timely and comprehensive service can enable us to better serve more global customers. NMS has senior technical service personnel in its Russian branch to ensure timely and professional service for local customers. In fact, this is also the reason why NMS has maintained good cooperation with Fortune Global 500 companies including Lafarge. Our footprints are also increasingly appearing on overseas project sites in other Asian countries in addition to Europe, North America, Africa, Australia and China. During the anti-epidemic campaign this year, many batches of equipment were sent to Canada, Laos, Indonesia, Russia and other countries.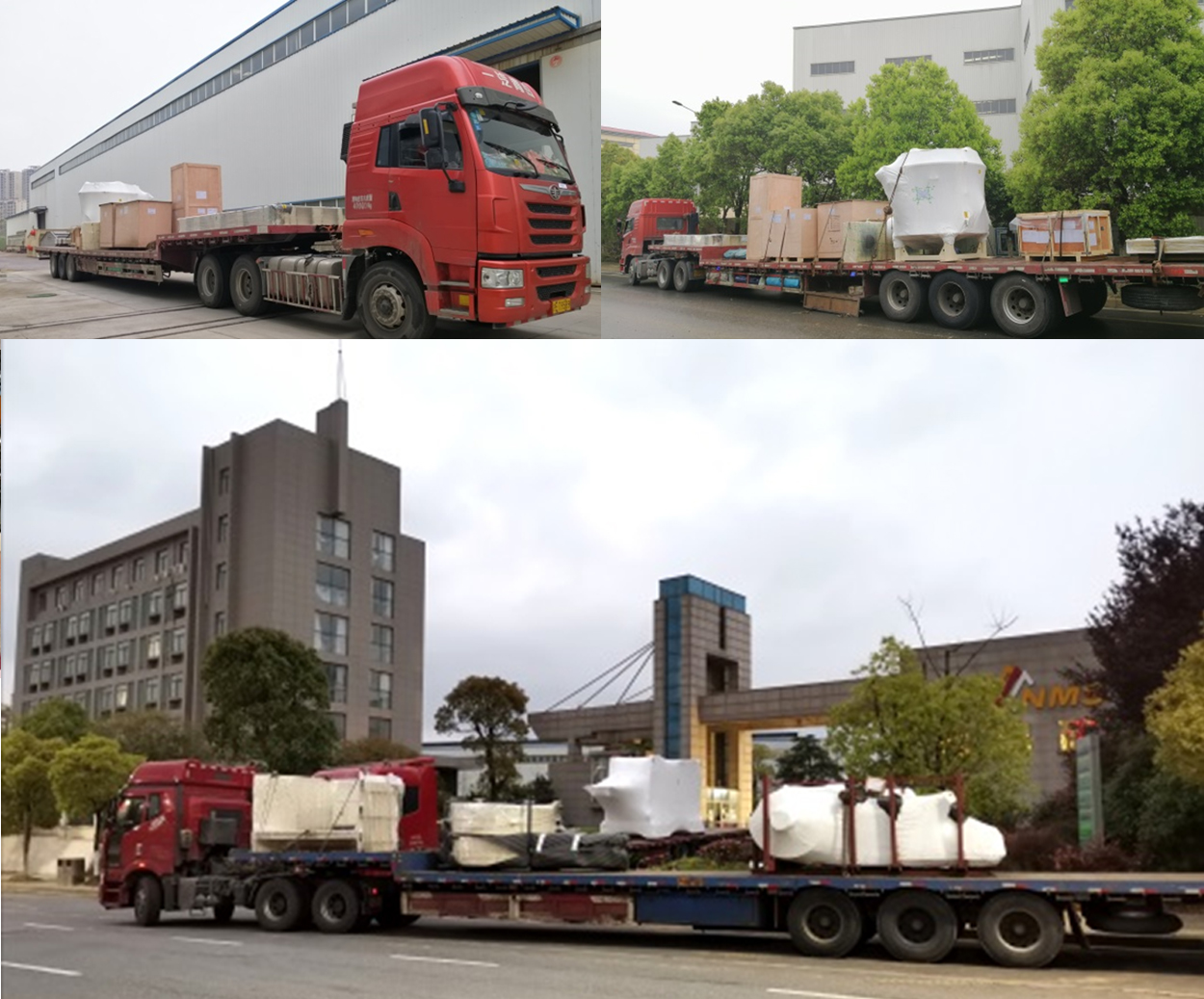 Figure 2: Equipment Departure Site
This batch of products marks another solid step in the continuous development of NMS in European market. "High-quality development" is not only the future planning of NMS, but also the current reality. In the future, NMS will continue to respond to the call of the nation and step forward as before.