In order to thoroughly implement the strategy of strengthening the country with quality and the goal of high-quality development, improve quality awareness of the whole company and improve product quality, Nanchang Mineral Systems Co., Ltd. (hereinafter referred to as "NMS") has decided to take March 28 of each year as company quality day since 2021. On March 29, 2021 1st NMS quality day was held in Nanchang, and NMS all employees participated in the activity.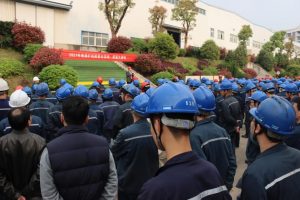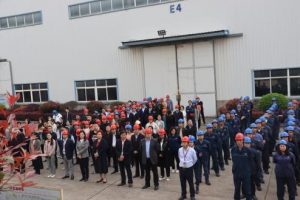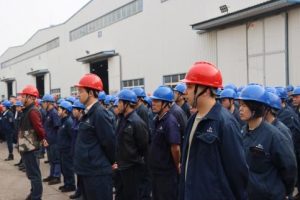 On the morning that day, Liao Jianqiang, Director of NMS Quality, made quality publicity at the quality forum. He believed that quality meant complied with the requirements, and product that can meet the changing requirements of customers can be regarded as good quality ones. Only by improving current product quality and service quality can we continuously meet customer requirements. He said that enterprise should establish zero defect quality culture, regard it as standard goal and move towards this goal to constantly re-examine whether its products are perfect enough and whether there is room for improvement to check more problems, constantly correct and pursue higher quality goal. At the same time, the product should not only be qualified, but also be aesthetic, and make the iron and steel into art. Quality day was not the end of quality, but the beginning, and the first step of the long march. We must fight against defect, win the respect of peers and the trust of customers.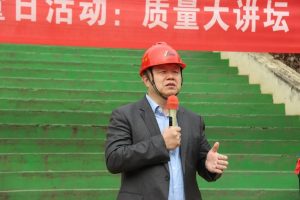 Gong Youliang, President of NMS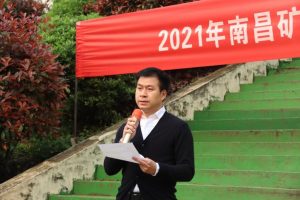 Liao Jianqiang, Director of NMS Quality
Gong Youliang, President of NMS said in his speech that the current market competition was intensifying. We should keep pace with the times, move towards internationalization, and strictly demand ourselves with higher standards. Excellent quality never ends. "Quality was the life of an enterprise" should not be just spoken, but should change its inherent ideas and thinking and put it into action. We hoped that through the quality day, we could drive company all employees to improve their quality awareness and enhance company brand image continuously.
"I pledge that I am NMS staff, and quality is the life of company. I solemnly promise that I will be loyal to the company, be committed, keep improving and forge high-quality products. I will resolutely implement the quality standards, earnestly fulfill my quality responsibilities, and make the greatest efforts to realize the vision of "quality benchmark of the industry" of NMS! The resounding sound of pledge was deafening, NMS all employees were full of spirit and momentum, blowing the horn to protect the quality of company.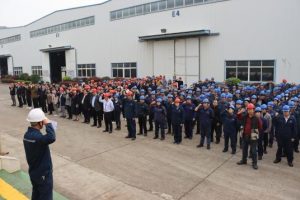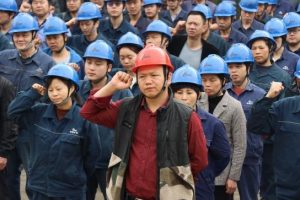 Pledge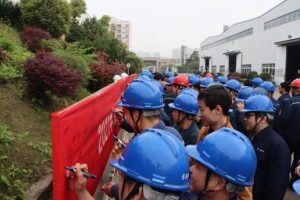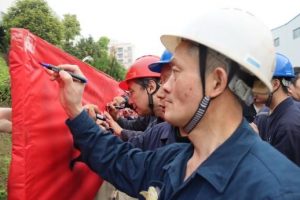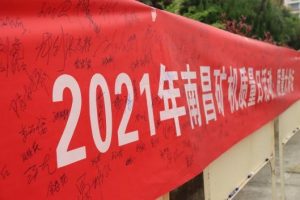 Signature session
On that day, machine appearance audit was also held. Representatives of company departments did the on-site audit, and put forward opinions as well as improvement suggestions on appearance from customer standpoint. After the audit, NMS Quality will formulate feasible improvement plan and corrective action according to the audit suggestion, and organize relevant departments for improvement.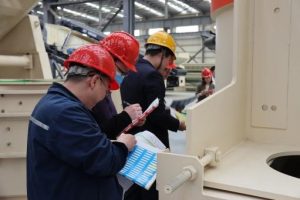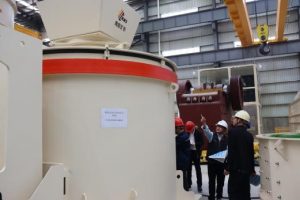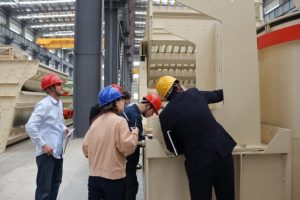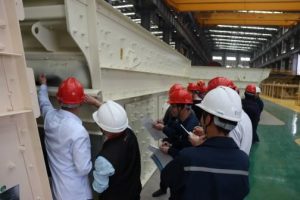 Photo of machine appearance audit