From October 29 to 31, 2020 China Building Material Machinery Industry Standardization Work Conference was held in Nanchang City, Jiangxi Province. On 31st, more than 100 representatives from the conference visited Nanchang Mineral Systems Co., Ltd. (hereinafter referred to as "NMS").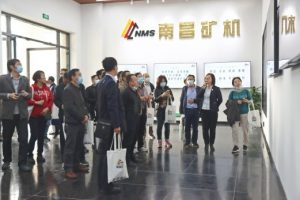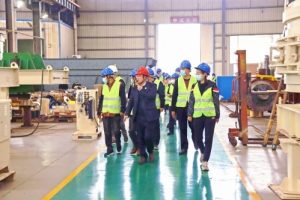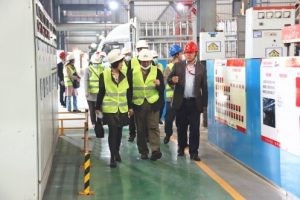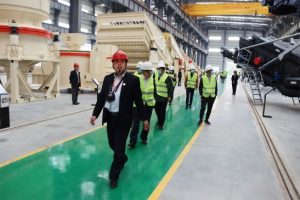 On that day, the representatives visited NMS exhibition hall, production workshop, heavy assembly workshop and R&D center.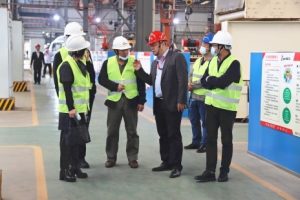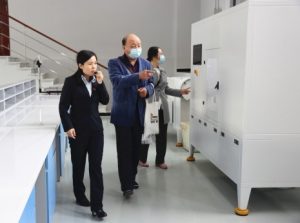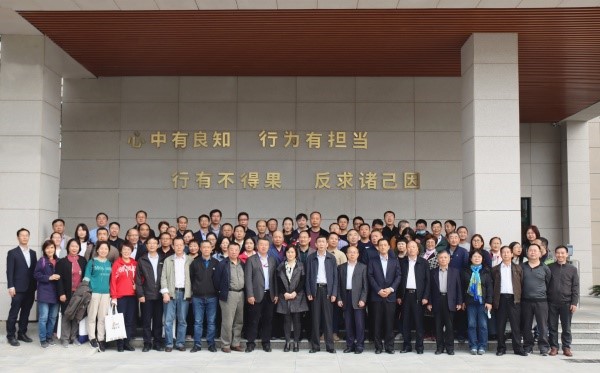 Group photo of representatives
"A small step for the standard, a big step for the industry". The establishment of standardization is the symbol of progress and development of an industry. Establish unified standards will help to raise the threshold of competition, eliminate enterprises that do not meet the standards, enhance reputation of the industry, promote sustainable development of the industry and play a positive role in all aspects.
NMS was founded in 1970. After 50 years of development, the company has become an outstanding manufacturer of global high-end crushing and screening equipment systems and a full industry chain operator of mine processing general contracting. With rich R&D experience and international vision, NMS has been selected as the standard drafter and co-editor many times. Since 2005, the company has exclusively drafted or participated in drafting and publishing nearly 20 national and industrial standards, which fills the technical gaps in many domestic and industrial fields.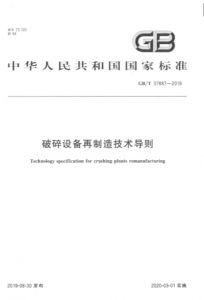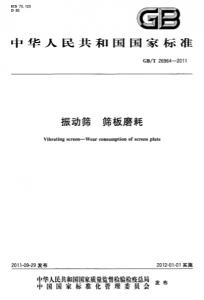 Some national standards co-drafted by NMS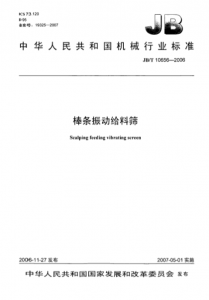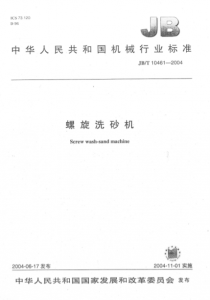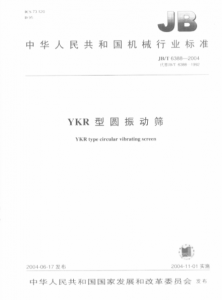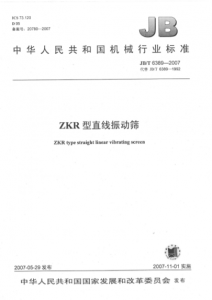 Some industrial standards drafted by NMS exclusively
The representatives from 2020 China Building Material Machinery Industry Standardization Work Conference visit to NMS, which fully demonstrates that NMS innovation ability, scientific research capability and product quality have been highly recognized by the industry. In the future, NMS will continue to work hard, fully exert its own technical advantage and experience, actively participate in the establishment of national and industrial standards, help to build a more standardized and orderly industry system, and as always, NMS will comprehensively implement the strategies of strengthening enterprises with quality and standardization, follow all the standards of the industry, strictly control quality, provide superior products for customers, and work together with colleagues to help Industry to achieve high-quality development!