Innovation is the vitality of enterprise survival and development. On September 29, Nanchang Mineral Systems Co., Ltd. (hereinafter referred to as "NMS") held the "9.29 Innovation Day" seminar. The purpose is to share experience with other enterprises, summarize achievements and problems of enterprise innovation, and seek "effective solutions" to enterprise innovation and development.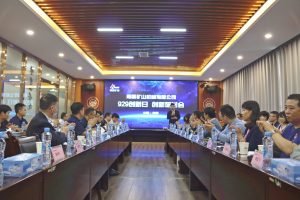 NMS attaches great importance to culture construction of enterprise innovation. In order to find the way to innovation and development faster and better, and explore concept and method of improving enterprise innovation capability, NMS held the innovation seminar this year.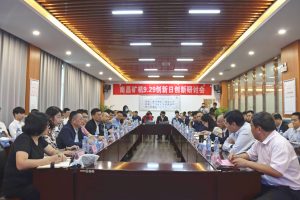 On the day of the seminar, representatives gathered in NMS to discuss "effective solutions" to innovation and development, shared the innovation work done by their enterprises and interacted around the innovation topics.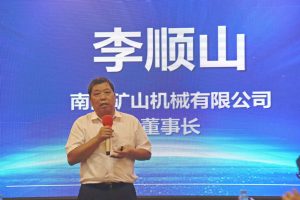 Li Shunshan, Chairman of NMS demonstrated "why innovation is needed" and "what is the biggest obstacle to innovation". He believed that if we planned to take the road to innovation well, we needed to increase innovation investment and reduce R&D cost; we should take technological innovation breakthrough, strengthen cooperation with scientific research institutions and enterprises, and at the same time, create the environment for talent innovation and enhance the awareness of intellectual property protection.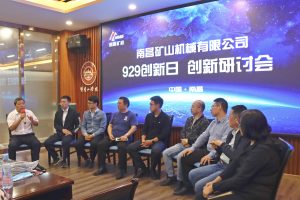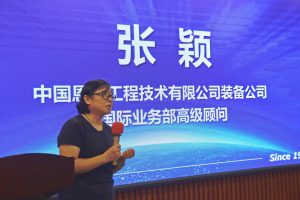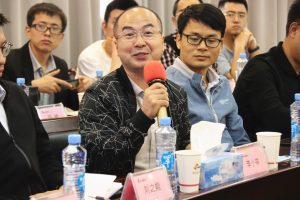 Based on their personal experience and current situation of the company, the representatives were sharing their experience on innovation, which brought enlightenment to the participants.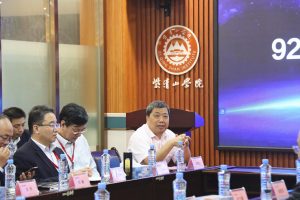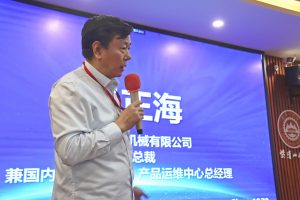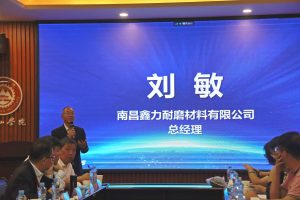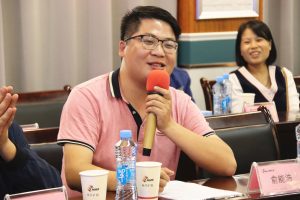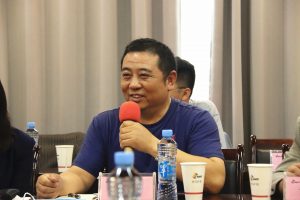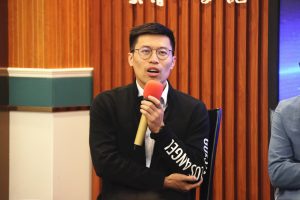 During the seminar, representatives communicated enthusiastically from product development, technological innovation, supplier procurement and production to marketing, sales, maintenance and other aspects of enterprise's overall operation.
When Chairman Li Shunshan was summing up, he pointed out that "by other's fault, wise men correct their own". Enterprises could explore ways to share technical talents and form a joint force for development. To "make customers lazy", we had to do more service and work.
During the seminar, representatives had smooth and warm communication and discussion. The seminar achieved the effects of mutual learning, brainstorming and mutual development. After intense thinking collision and communication, representatives had a more in-depth understanding of "innovation". This seminar will fully play the role of incentive guidance, promote the improvement of enterprise technological innovation, continuously push the development of enterprise innovation talent team, and provide reference for innovation development of the industry.