Project Name: Magou 3000 t/h Aggregate Project
Location: Queshan, Henan, China
Mine: hard limestone
Location: 3,000 tons/hour
Main Equipment: four HS1523S impact crushers, four 2YKR3075NJ circular vibrating screens, four 3YKR3075NJ circular vibrating screens, and eight 3YKR3675NJ circular vibrating screens
Technological Process: hammer crushing + impact crushing + screening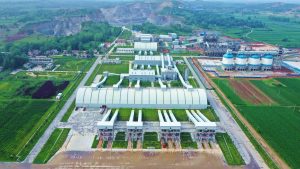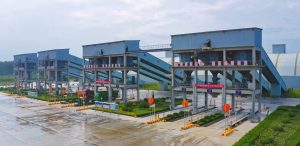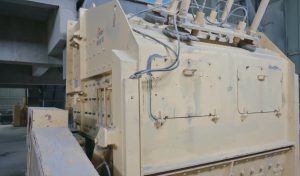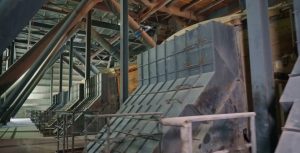 About the Project
Located in Magou Village, Puhuisi Township, Queshan County, Henan Province (2km away from the Zhengyang Toll Exit of the Beijing-Hong Kong-Macao Expressway), the project was developed and operated by Zhumadian Lerun Technology Development Co. LTD (key integrated government project ) .
The project is jointly invested by Zhumadian Xinlongchang Industrial Co. Ltd and Laoleshan Tourism Development Company, listed as a key integration project by Queshan County. The Provincial Department of Environmental Protection, Office of Land and Resources and relevant departments of local governments have visited and inspected the project many times. It has played an exemplary role and become a benchmark enterprise in the aggregate industry in Henan Province.
NMS provided all the main equipment of the system including impact crusher and vibrating screen, and the service of supply, construction and debugging for the complete electrical engineering (high and low voltage cabinets, PLC cabinets and DCS control system).