On December 16, 2019, Yi Lianhong, Governor of Jiangxi Province presided over a symposium to listen to the opinions and suggestions from experts and scholars on how to do a good job in government work, so as to further enhance the government's administrative capability and accelerate the high-quality and leapfrog development of Jiangxi. NMS General Manager Gong Youliang attended the symposium as a representative from corporates.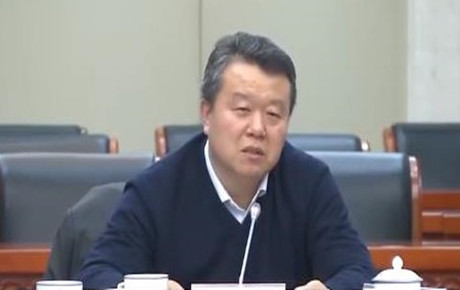 Figure 1: Yi Lianhong, Governor of Jiangxi Province
At the symposium, Governor Yi Lianhong emphasized that the key to promoting Jiangxi's high-quality leapfrog development is reform. It is necessary to implement the new concept of development unswervingly, push forward various reforms with great determination and perseverance, change perceptions and ways of thinking and behaving, break down the barriers in the old system and mechanism, and make corporates and the masses feel more fulfilling and happier. The success or failure of promoting Jiangxi's high-quality leapfrog development is determined by innovation. It is important to be innovation-oriented, reach a consensus on innovation and accelerate all-round innovation in science, technology, management and etc., so as to promote reforms in the quality, efficiency and fuels of economic development with tangible effects of innovation. The support of promoting Jiangxi's high-quality leapfrog development is the industrial development. We should strengthen the basic industrial supporting capabilities, speed up the industrial transformation and upgrading, make every effort to build a modern industrial system, push the industrial sector forward to the middle and high level of the industrial chain and value chain, and continuously make the real economy stronger and better.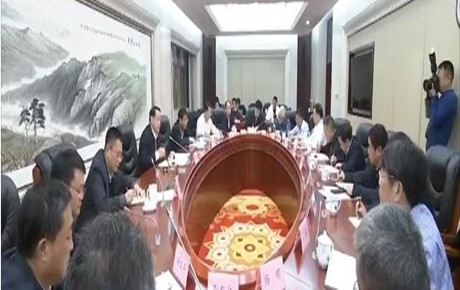 Figure 2: Gong Youliang, General Manager of NMS 
NMS has actively responded to the call of the Party in terms of reform, innovation and industrial development. The mission of NMS is to forge ahead with innovation, pursue excellence, and devote itself to the environmental-friendly, sustainable development and maximization of resource value of the mining industry. Under the environment of rapid progress in all aspects of the country, NMS realizes that innovation is the source of company's survival and development. Therefore, NMS ensures that the annual spending on research and development products and training personnel is no less than 10% of the annual sales revenue. NMS also cooperates with Central South University and Jiangxi University of Science and Technology to establish NMS Scholarship in order to help college students grow in a better way and attract more talents for the company. NMS has always attached great importance to the cultivation of its innovative ability and been committed to high quality and leapfrog development. With the opportunity of "belt and road initiative", NMS has entered into a transforming and upgrading period of going abroad. We are striving to create competitive advantages, taking the road of sustainable development unswervingly, ensuring high-quality leapfrog development and preparing well for the future.