In order to promote the improvement of production technology and equipment performance of aggregates of China's metal mining enterprises and realize green and high-quality development, from August 12 to 15, 2020 National Metal Mining Aggregates Technical Seminar was held in Chizhou City, Anhui Province, and Nanchang Mineral Systems Co., Ltd. (hereinafter referred to as "NMS") was invited to it.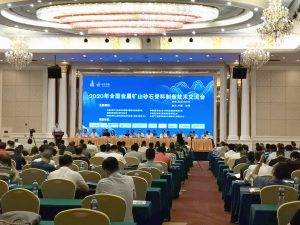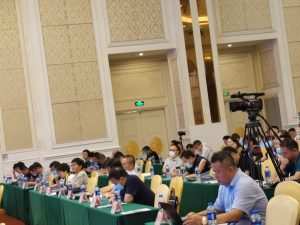 Photos of the Seminar
At the seminar, Gong Youliang, President of NMS delivered a speech entitled "Development of Mining and Comprehensive Utilization of Quarrying Tailings Under the New Economic Situation". He analyzed the development status of the mining industry, focused on the technological innovation and development of NMS crushing and screening equipment in recent years, and cited a large number of applications of NMS equipment inmining area. This fully demonstrated that the crushing and screening equipment of NMS was advanced and practical.
He said that mining manufacturing equipment was closely related to the development needs of green mining. In order to follow the development trend of the mining industry, NMS has introduced European and American technologies. After improvement and innovation, it has launched a series of advanced crushers, feeders, screens, environmental protection equipment and control systems, and also has made complete solutions for efficient sand making towerwhich has the characteristics of high capacity, superior quality, low unit cost and good sand-making effect. Currently, NMS is constantly developing towards intelligence, environmental protection and the entire industry chain.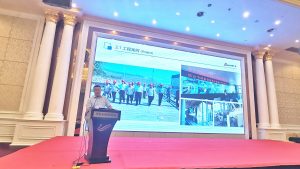 Gong Youliang, President of NMS was giving a speech
During the seminar, the guests also visited the 70 million t/a aggregates production line of Anhui Changjiu New Materials Co., Ltd., which is the largest in Asia currently. 4 sets of CC400M single cylinder hydraulic cone crushers, 30 sets of 3YKR3075NJ circular screens, 8 sets of ZKR1230H linear screens and 8 sets of FC15 spiral washing machines of NMS were used the project. Since the equipment was put into use in 2018, it has been running stably and well praised by customers.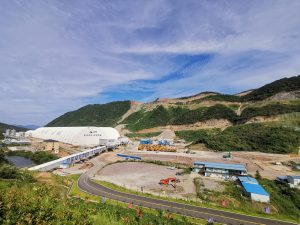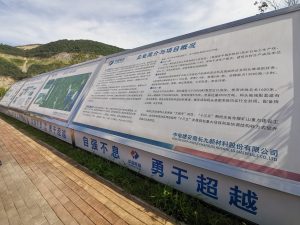 Photos of Anhui Changjiu New Materials Project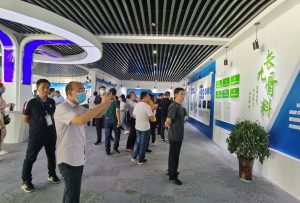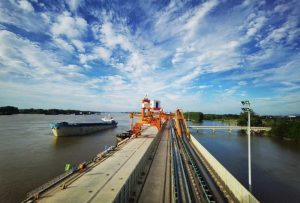 Representatives visited the project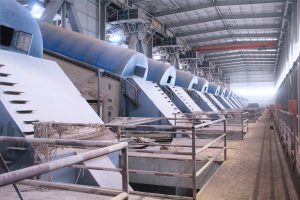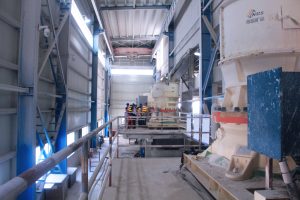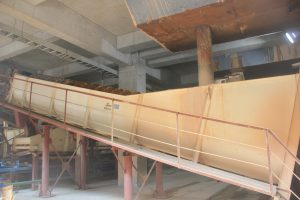 NMS equipment used in Anhui Changjiu New Materials Project