President Xi Jinping made important instructions on February 3:
Areas with serious epidemic situation should concentrate on epidemic prevention and control, while other areas should arrange and handle well both in prevention and control and, meanwhile, in all aspects of reform, development and stability.
At the beginning of 2020, the severe epidemic situation caused by COVID-19 touched the hearts of hundreds of millions of Chinese and also posed a severe test to Chinese economic and social development. Orderly and forceful promotion of enterprises to resume work and production is not only an important guarantee to win the epidemic prevention and control fight, but also an urgent need to ensure stable and healthy economic development.
In the face of this fight against COVID-19, NMS closely follows commands and instructions of President Xi Jinping step by step, and strictly abides by the requirements of "scientific prevention and control and orderly resumption of production". Before resuming work, NMS not only formulated a detailed plan for resuming work and epidemic prevention, but also formulated related systems such as closed management, disinfection management, canteen management, employee health profile management, absence registration due to illness, daily health monitoring, emergency plan for production safety accidents, etc., so as to ensure the health of employees and the safe operation of the company. After obtaining Nanchang Wanli District Enterprise Resuming Work and Production Record Reply Form, NMS immediately resumed work in order. Up to now, nearly 200 employees have been back to work. Other employees have been on the job one after another, while employees from other provinces do not return to the job temporarily.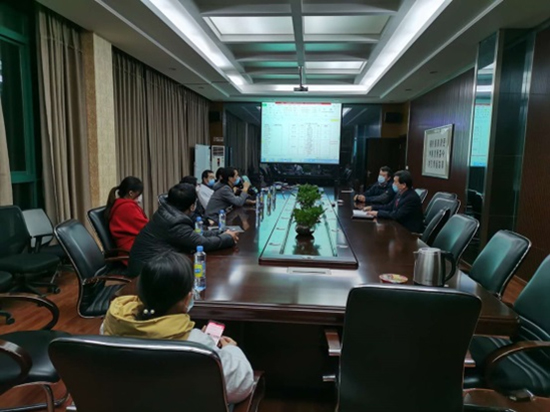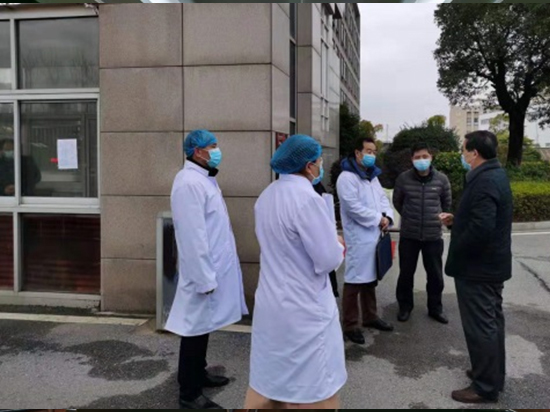 As one important company in Nanchang city, NMS' resuming production has also received high attention from local government. On February 18, Nanchang Wanli District Radio and Television Station made a special visit to the first-line production workshop of NMS to report the situation and made an exclusive interview with Mr. Gong Youliang, General Manager of NMS. Gong Youliang said: NMS is focusing on epidemic prevention and control and resuming work at the same time. On the basis of strictly fulfilling its corporate responsibility and effectively implementing prevention and control measures, NMS is vigorously and orderly promoting resuming work and production, so as to ensure that production is not delayed by the epidemic situation.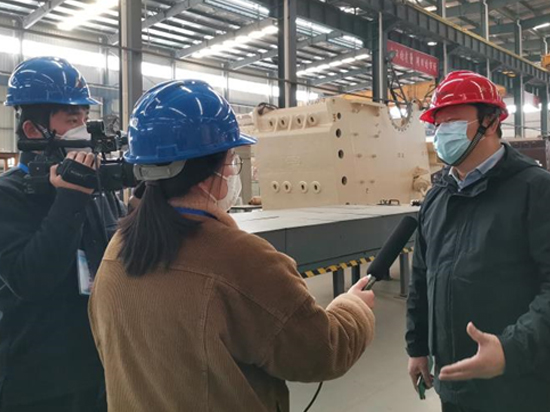 True strength only shows in adversity. At present, the prevention and control of the epidemic situation is still severe. NMS will continue to make great efforts in the prevention and control of the epidemic situation, scientifically and orderly promote the resumption of production and work, so that all of us in NMS can move forward, carry out our initial mission in the prevention and control of the epidemic situation, and hand over qualified answers in this rough test.