Project Name: 3# Copper-Cobalt Project by CNMM
Location: Democratic Republic of the Congo
Mine: copper-cobalt ore
Capacity: 200 tons/hour
Main Equipment: MP1100JC portable jaw plants  (composed of jaw crusher JC1100, HPF1245 feeder and RSC1021 rotary belt conveyor)
Use of Finished Products: industrial metal consumables and lithium battery anode materials
Technological Process: The materials with larger lump size directly entered the 3# main line for crushing. The crushed lump ores were crushed by a ball mill below P65=200 mesh, and the materials less than 200 mesh were extracted after being classified by a hydrocyclone. 3# crushing line: jaw crushing (JC1100) + 1 ball milling +  extraction + electrolysis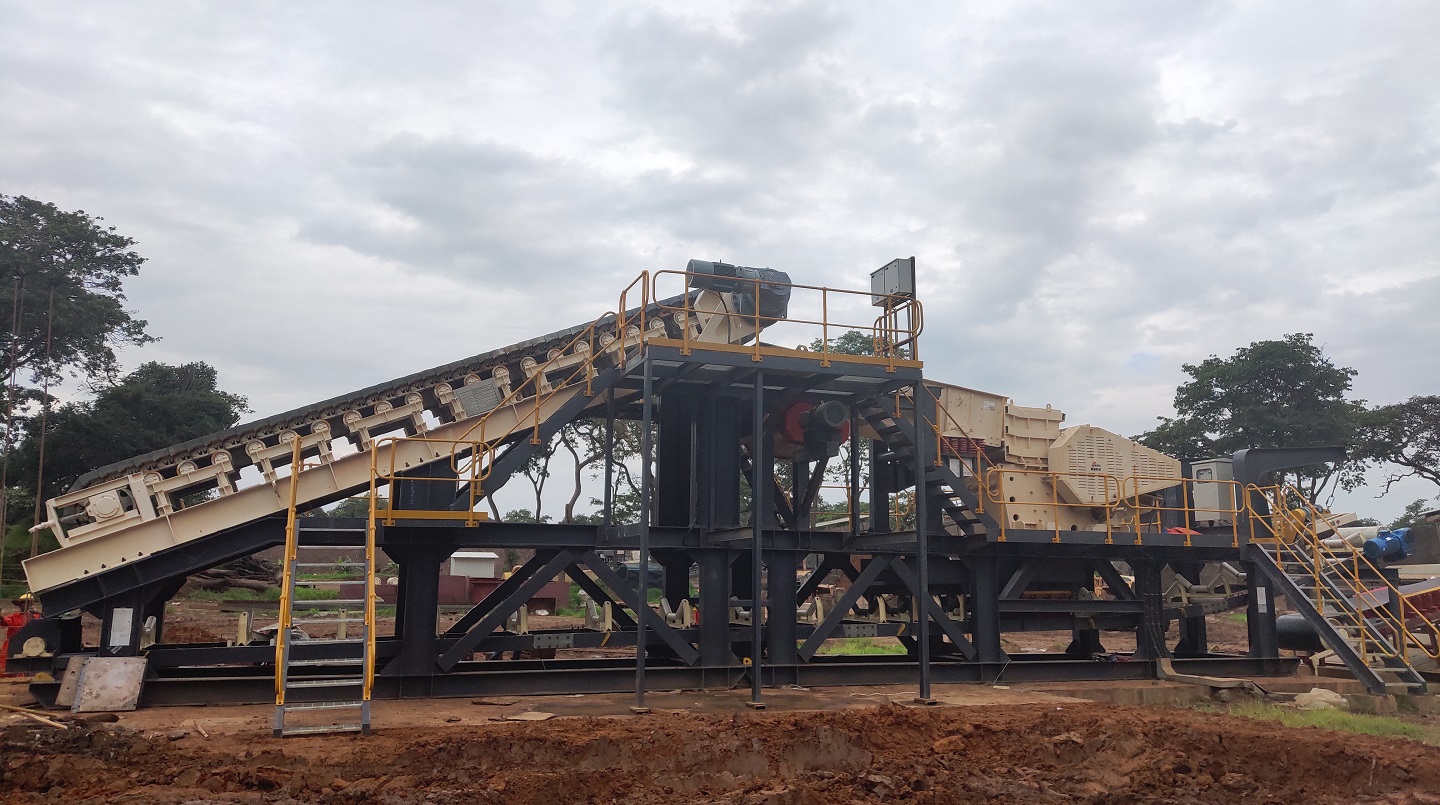 Project Name: 4# Copper-Cobalt Project by CNMM
Location: Democratic Republic of the Congo
Mine: copper-cobalt ore
Capacity: 300 tons/hour
Main Equipment: modular feeding station MK1410SN and crushing station MK1150JC
Use of Finished Products: industrial metal consumables and lithium battery anode materials
Technological Process: The materials with larger lump size directly entered 4# main line for crushing. The crushed lump ores were crushed by a ball mill below P65=200 mesh, and the materials less than 200 mesh were extracted after being classified by a hydrocyclone. 4# crushing line: jaw crushing (JC1150) + 1 ball milling +  extraction + electrolysis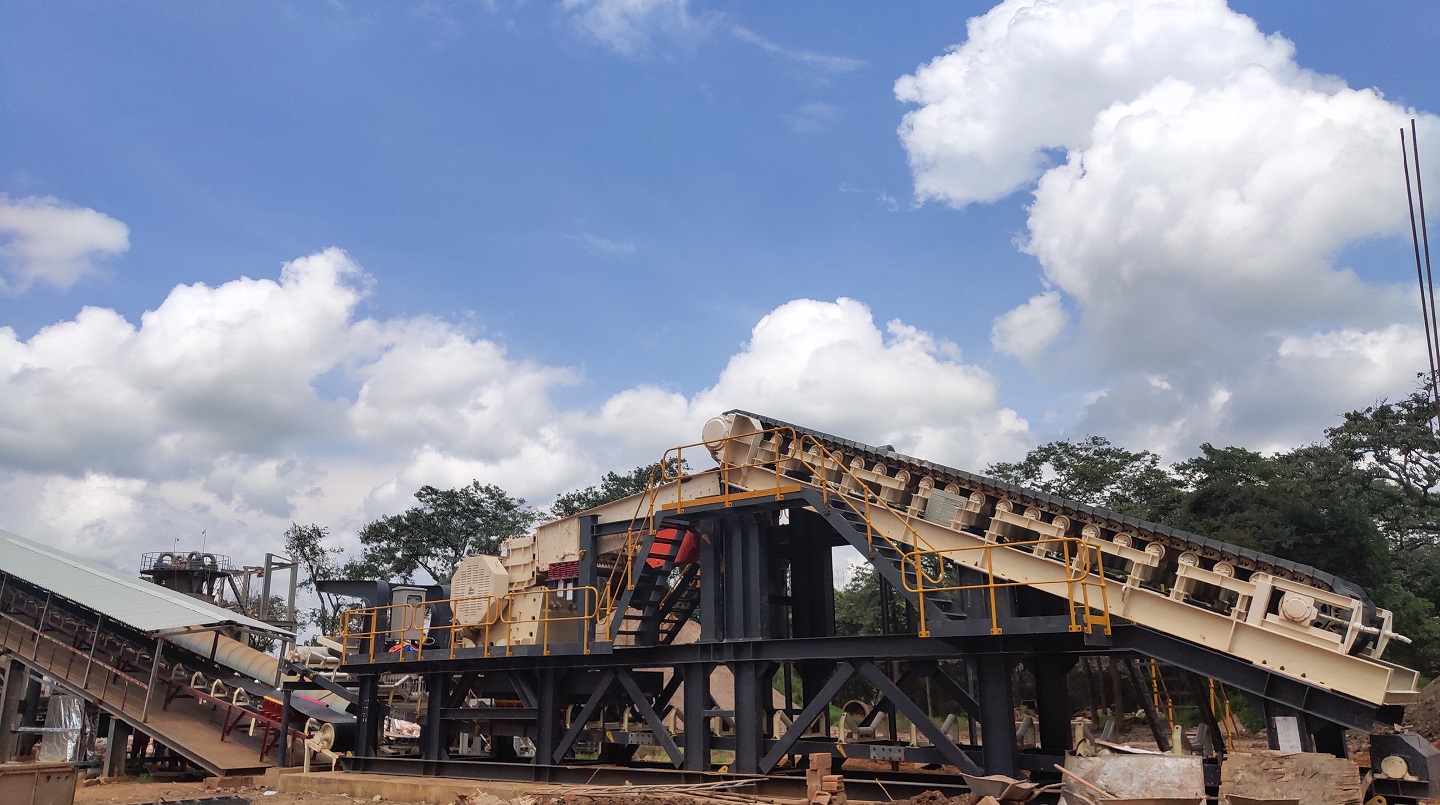 About the Project
NMS supplied the project with jaw crusher JC1100, HPF1245 feeder, and RSC1021 rotary belt conveyor.
NMS  took the local climatic conditions and characteristics of ore structure  into full consideration, and provided the client with customized products and services. At the same time, our employees of the subsidiary in South Africa  were on standby to provide the client with parts supply and corresponding services to ensure the stable production capacity and the maximization of profit for the client.
Since the implementation of the project, its refined copper production capacity has increased from 32,000 tons/year to 40,000 tons/year, and the company's annual profit has increased by 5%.